Corporate Partnerships
Our partners play a huge role in helping dogs in need. Discover partnerships today.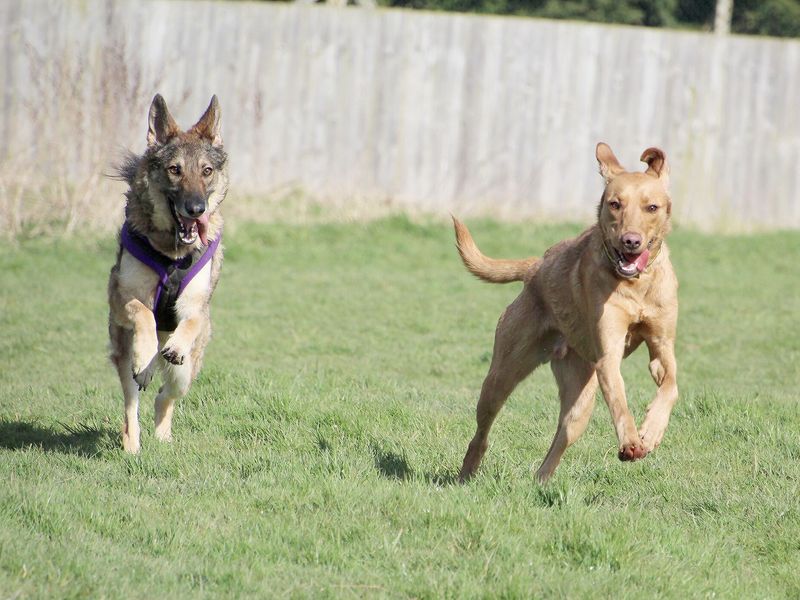 Our corporate partners play a vital role in helping dogs in need. As well as supporting our work to give all dogs the happy life they deserve, becoming one of our partners can bring huge benefits to your business and employees.
Your organisation can support our work through:
Strategic partnerships
Brand partnerships
Employee engagement
Gift in kind
Become a corporate partner
We believe every dog deserves to live life to the full. And as leaders in all things dog, we're here to give a helping hand (or paw) wherever it's needed.
Want to help us make tomorrow's world a better place for all pooches? Our dedicated team would love to create a partnership that benefits you and supports our four-legged friends.
How our partnerships help us