Amending your details or donations
If you need to change your contact details or amend an existing donation then we'll be happy to help.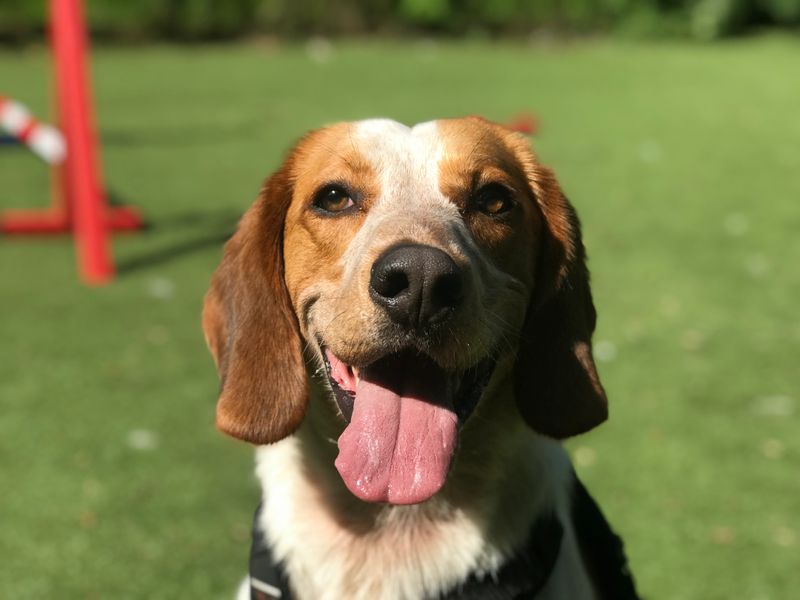 We're immensely grateful for every donation we receive. Without generous people just like you we wouldn't be able to be there for dogs, and their owners, when they need us most.
How your donations helped
Last year your donations did all this and so much more!
Cared for 12,546 dogs across our 22 rehoming centres
Successfully rehomed 9,707 dogs
Responded to 51,804 handover enquiries
Helped 258 families flee domestic violence
Learn more about how your donations help.
Changing your details or donations
If you need to change your address or contact details, or that of a sponsorship giftee, or amend an existing donation then our supporter services team will be happy to help.
Alternatively, you can call 020 7837 0006 (Monday to Friday, 9am to 5pm) or email us (please remember to include your name and address or a contact telephone number so that we can contact you if we need more information).
Renewing your membership
We've rebranded Membership! Our Membership product is now called Companion Club. Companion Club will include all the benefits you currently enjoy, including Third party liability insurance, plus even more great offers and services.
As part of this we have closed online Membership registrations. But if you are looking to sign up for Third Party Liability Insurance, you can become a Companion today and be covered just the same.
If you've recently received a Membership renewal letter you can complete the attached form and return it to us and continue your existing membership. Alternatively, you can make the switch to Companion Club online today and take advantage of all the same great benefits.
Your communication preferences
Our supporters are at the heart of everything that we achieve as a charity for dogs and owners. Supporting us should be a great experience – and that includes how we contact you.
If you don't feel we've got it quite right then let us know how you'd like to be contacted in the future.

How we fundraise
Our fundraising promise
Refund policy
In the event that a credit card donation is made to us via our website as a result of fraud or misuse, or in the event of accidental duplicate transactions, please call our supporter services team on 020 7837 0006 (Monday to Friday, 9am to 5pm) at the earliest opportunity and we will investigate and arrange a refund as necessary.
Related articles

Contact us
Compliments and complaints

How we fundraise
Our door-to-door fundraising