Seasonal advice
Discover how to keep your dog safe and happy throughout the year, whatever the weather.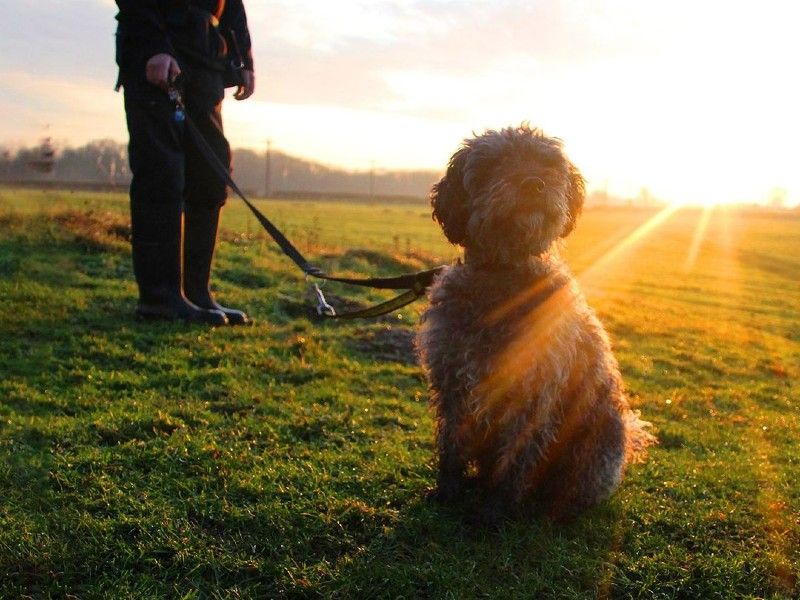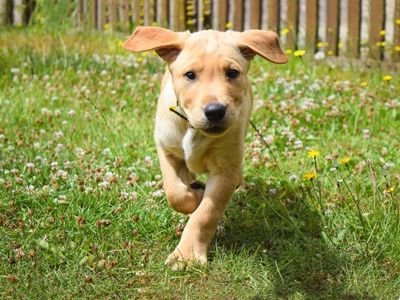 Discover all you need to know for going out for adventures with your dog.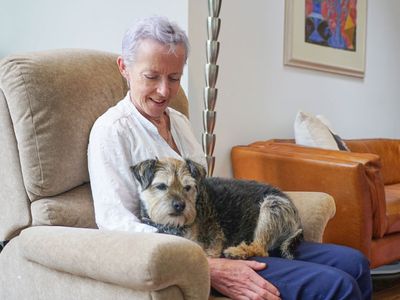 Life at home with your dog and your family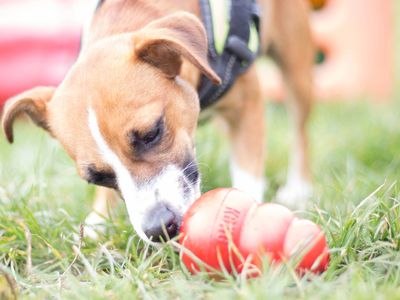 Discover ways you can enrich your dog's life with homemade treats and games.