Recipes and enrichment
Dogs are social, intelligent and active animals. So, it's important to provide them with safe and suitable opportunities to exercise their bodies and minds. Discover ways you can enrich your dog's life, and some easy makes and bakes too.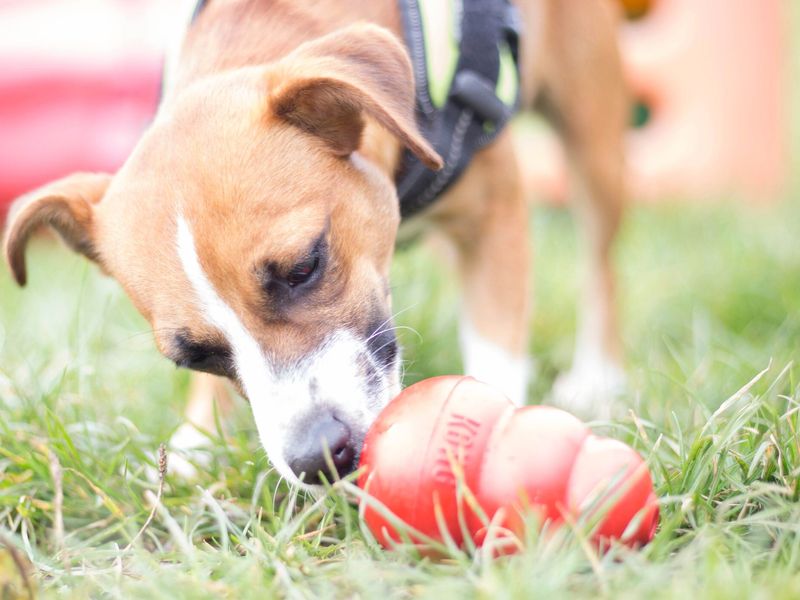 Suggested articles

Recipes and enrichment
Dog-friendly summer snack recipes

Recipes and enrichment
Enrichment activities to keep your dog enterta...

Recipes and enrichment
How to make a dig box and othe...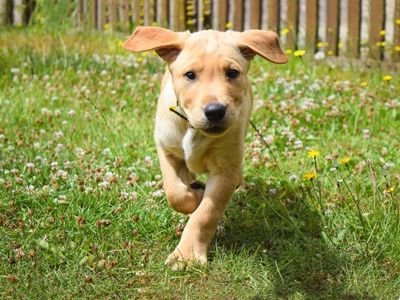 Discover all you need to know for going out for adventures with your dog.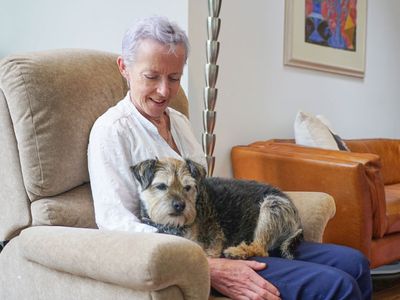 Life at home with your dog and your family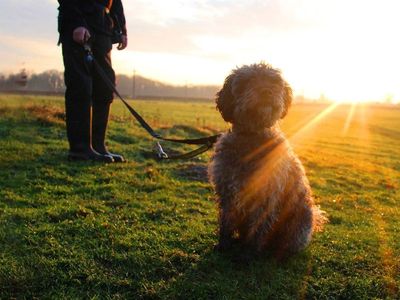 Discover how to keep your dog safe and happy throughout the year, whatever the weather.