Wills & legacies
Every year, we take in around 14,000 dogs who have been abandoned, abused or neglected. Leave a gift in your will to help give these deserving dogs a second chance in life.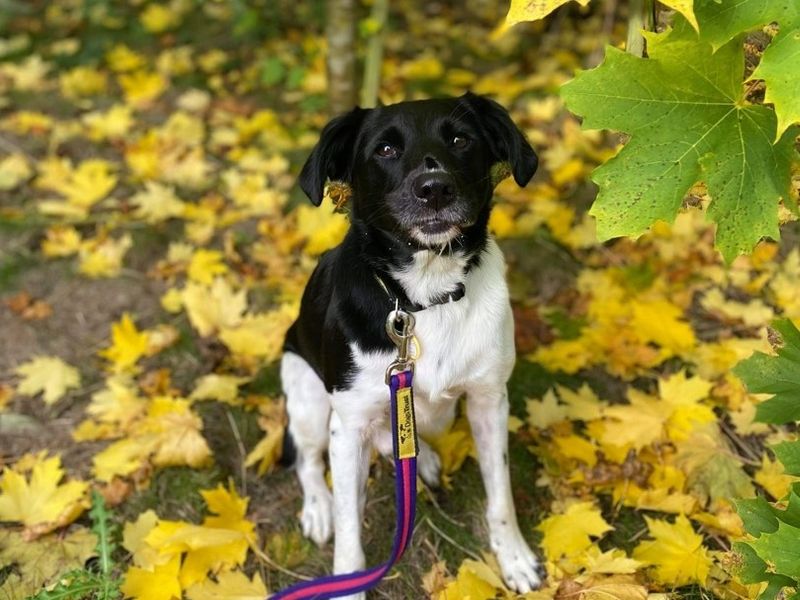 Types of legacies and suggested wording
Legacy team
To speak to someone in confidence about leaving a gift in your will, get in touch with our Supporter Relations Team:
Call us on 020 7837 0006
or
You can also write to us at Dogs Trust, Clarissa Baldwin House, 17 Wakley Street, London, EC1V 7RQ.
Philanthropy and major giving
How your support makes a difference