Philanthropy and major giving
We're incredibly grateful to every donor, grant-giver, philanthropist and supporter who enables us to continue our work to make tomorrow's world a better place for all dogs. 
Explore some of the ways you can join our fantastic network of philanthropists and see the incredible impact that these valued partnerships have.
Together, we can transform the lives of dogs and the people who love them.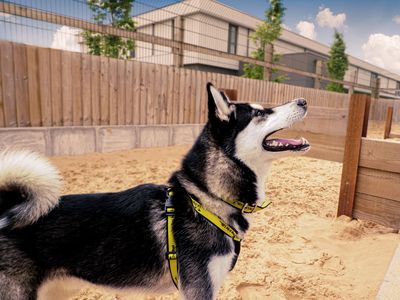 Find out more about how trusts and foundations support our work.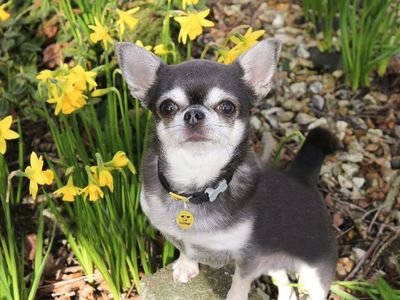 Philanthropic donations enable us to deliver on life changing projects for dogs and their owners.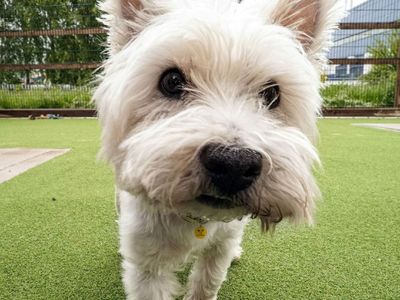 Your major gift can transform the lives of dogs. Discover how. 
Are you making a gift of £1000 or more?
Thank you. Join our Friends Club Today.