Our shops
Support our work as you shop! There are so may ways you can support the welfare of dogs across the UK including our brand new Festive gift collection.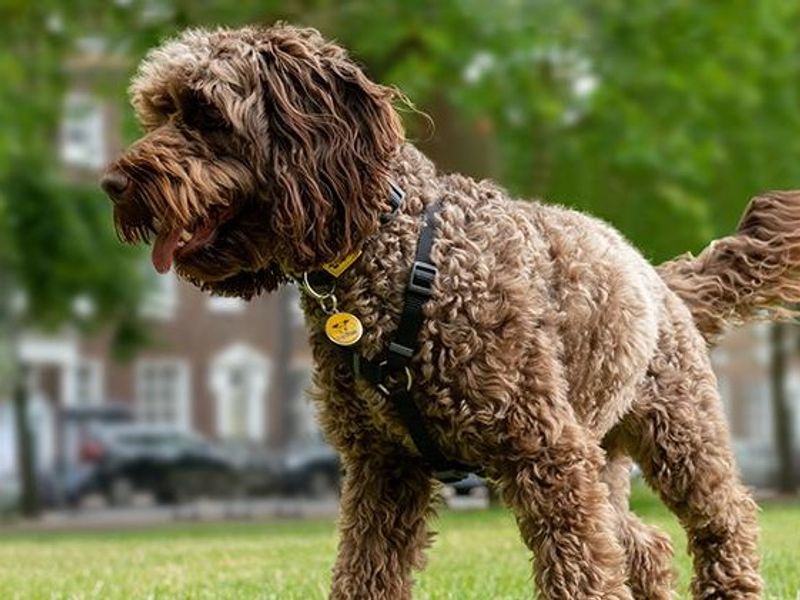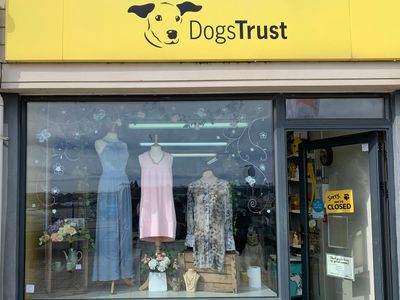 We have charity shops all across the country find your nearest one here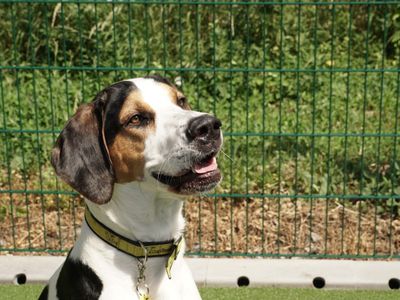 From toys to treats, our online shop has got all the essentials you need.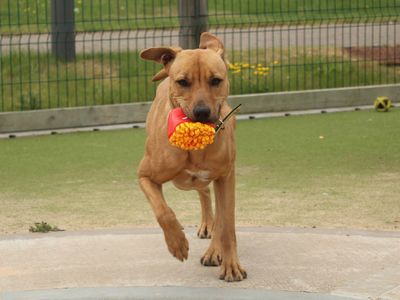 Find the perfect gifts for your best friends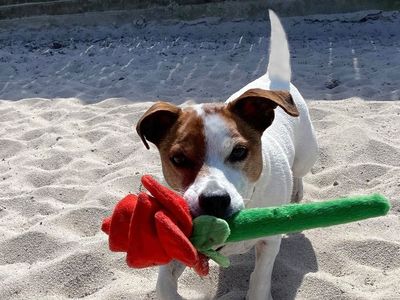 It's never been easier to send a gift directly to the dogs in our rehoming centres. Check out our Amazon Wishlists.
Dog Tags from £6.50
Personalised dog tags for your pals dog collar. Get your exclusive Dogs Trust tag from just £6.50, including free delivery! What's more, all profits help us continue to support the dogs in our care.
More ways to give as you spend
We've got a great range of products for dogs and dog lovers in our shops, but we might not always have what you need. Thankfully there are ways you can help dogs with every penny you spend! From shopping with our partners, to generating a donation with every purchase as you shop online,