Training
You can teach an old dog new tricks! Training your dog is not only fun for you both but will help you build a lifelong bond. Discover training techniques, simple cues and extra tricks for them to learn.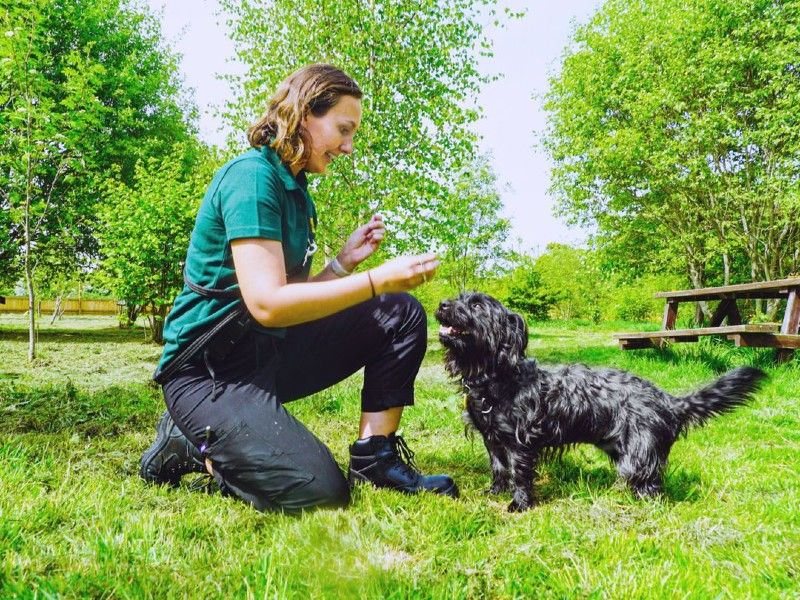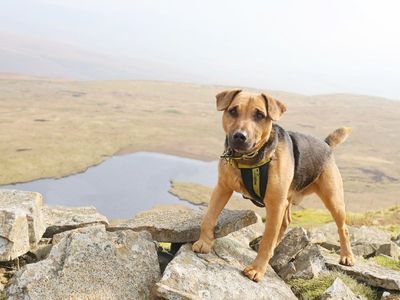 Discover how to ensure that life with your dog is as positive and joyful as they are.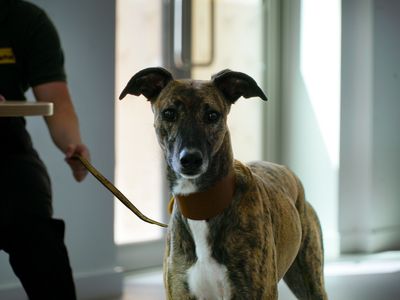 Discover everything you need to know about getting a dog.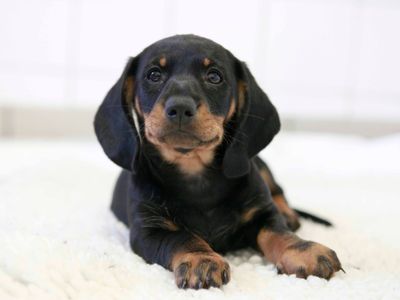 Everything you need to know about your new puppy.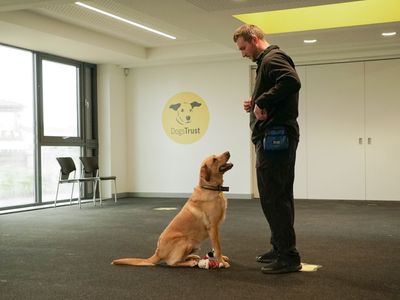 Helping owners to understand their dogs view of the world.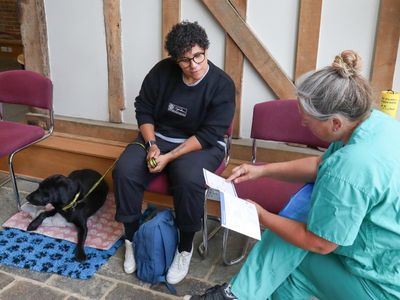 Everything you need to know about keeping your dog healthy and happy