Extra training and tricks
Once you've mastered the basic training cues, it's time to show off to your friends. Teach your dog some of these tricks to enrich their life and strengthen your bond.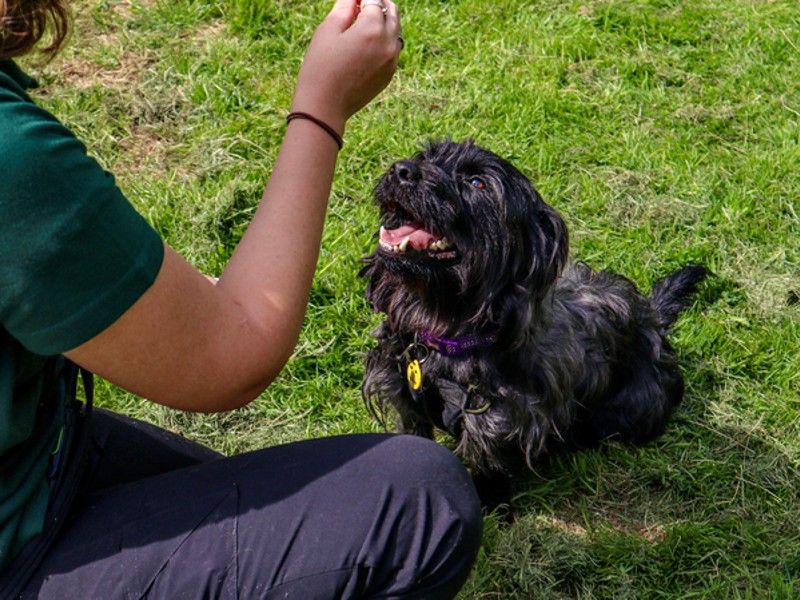 Suggested articles

Recipes and enrichment
Enrichment activities to keep your dog enterta...

Recipes and enrichment
How to make a dig box and other indoor enrichm...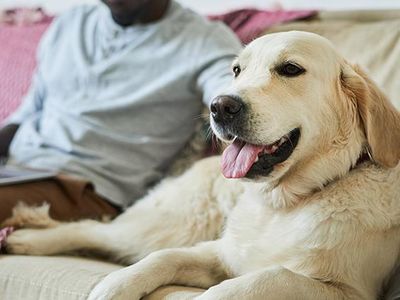 Training designed to help you and your dog have a happy home life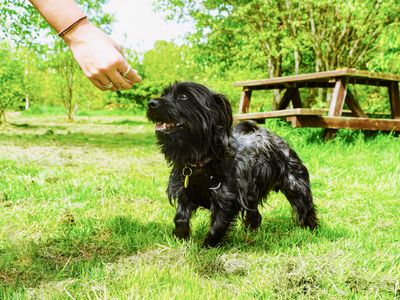 Learning training cues with positive reinforcement is a fantastic way to build a lifelong bond with your dog and prepare them for the world.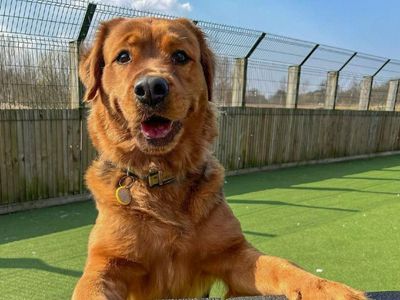 Learning some basic training will help your dog on their way to being a well-mannered pooch.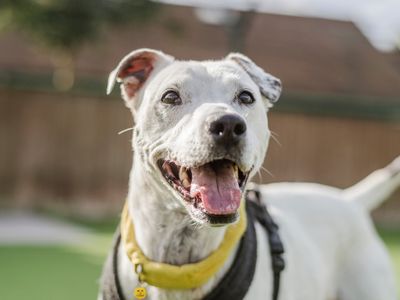 How to prevent unwanted behaviours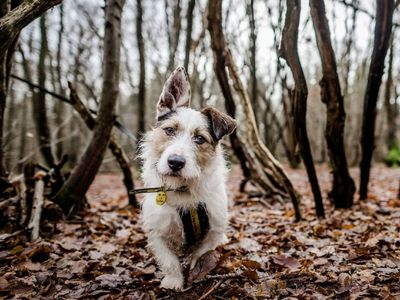 Give your dog the skills they need to enjoy the great outdoors