Donate pre-loved items
We can find a new home for your pre-loved items in one of our fabulous charity shops!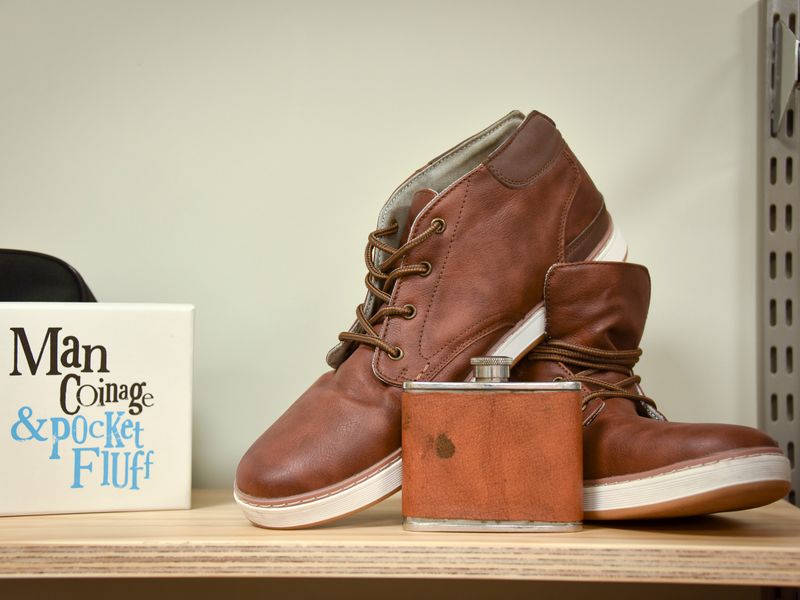 Our wonderful charity shops are perfect for our thrifty supporters to find one-of-a-kind pieces.
We're always looking for new items to stock our shelves with, so if you're having a clear-out of items that no longer spark joy, please donate them to one of our shops.
Help us raise pounds for hounds by donating the following items:
Clothing
Bric-A-Brac
Household items
Decorative items
Jewellery, bags and other accessories
Branded and designer items
Linens
Electricals
Books
DVDs
CDs
Coats
Shoes
Donations we cannot accept
Duvets, mattresses, electric blankets, upholstered furniture without fire labels, white goods, appliances without instructions, Christmas lights, gas appliances, heaters, children's car seats, prams, highchairs and cots, toys without a CE mark, VHS tapes, bicycles and accessories or items containing ivory, fur, or endangered species.



We must respectfully decline the donation of items that look worn, are stained or are in need of repair.


Sadly, we cannot accept items for our rehoming centres at our charity shops please contact your local centre about these.
Thank you!
We're incredibly grateful for all donations we receive from the dog-loving public!
Pre-loved items donated to our shops will be put up for sale at that shop, and if they don't sell, they may be made available at a different shop, or as part of a reduced-price sale.
If we can't find a home for items, they may be sold to third-party merchants, as it would cost us money to dispose of clothes we can't sell.
We offer a free collection service in certain areas for donations of several bags.
Please e-mail us with all enquiries about our home collection service.
Related articles



Support us
Ways to help rescue dogs by re...