Our views on key issues
Find out where we stand on some of the most pressing dog welfare issues and how you can help support us.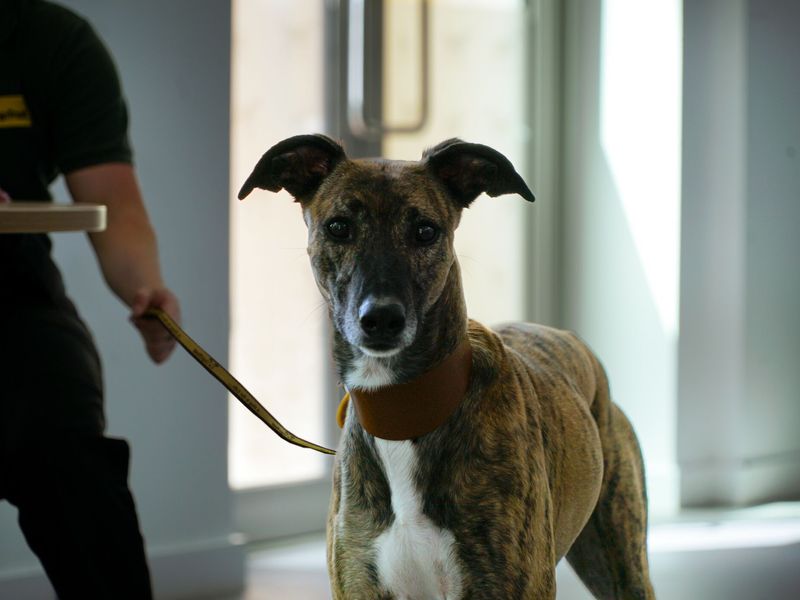 Whether we're giving dogs a voice by lobbying the Government to change laws or teaming up with like-minded organisations to influence and educate on welfare issues – we won't stop fighting for a better future for dogs.

We work across Westminster, Scotland, Wales, Northern Ireland and the European Union to ensure the welfare of dogs is always taken into consideration by policy makers.
Our policy work to improve dog welfare
We chair the Pet Advertising Advisory Group (otherwise known as PAAG). This group was created in 2001 to combat growing concerns regarding the irresponsible advertising of pets for sale, rehoming, and exchange. It com...
Dog breeding and sale
We believe an improved and robust registration and licensing system is required to tackle unscrupulous breeders and sellers.
We believe that anyone breeding, selling or transferring the ownership of a ...
Breed-specific legislation 
There is a vital need to overhaul the existing Dangerous Dogs legislation. One of the biggest failures of the Dangerous Dogs Act 1991, which applies to England, Wales and Scotland, is the emphasis on breed-specific le...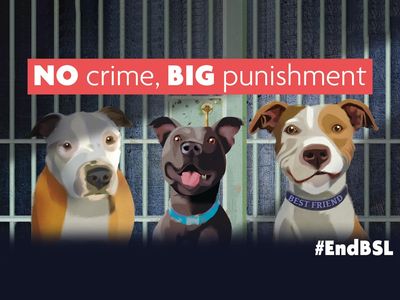 UK's leading animal groups join forces to call on Government to protect public safety and protect dog welfare.
Greyhound racing
The Welfare of Racing Greyhound Regulations 2010 were introduced in England after huge pressure from charities, MPs, media and the public to ensure that the welfare of the dogs was better protected.
However,...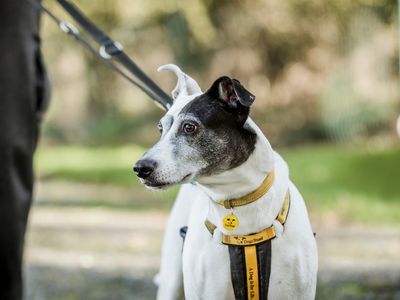 We believe that all dogs should have fair access to public spaces. Find out more.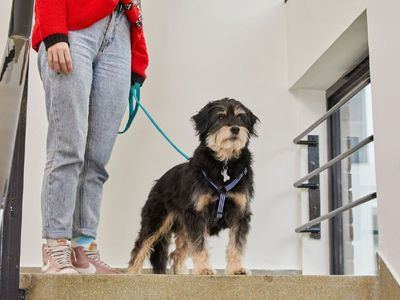 For more than a decade, we've been working to make renting fairer for dog owners.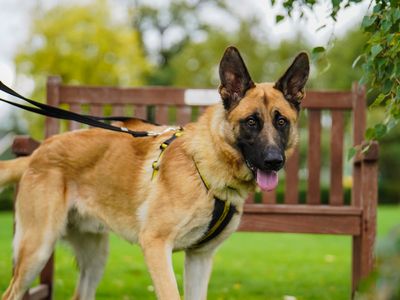 Our groundbreaking research informs the future of our work.
Fireworks
Easy access to fireworks and poor enforcement of existing legislation is having a detrimental impact on dog welfare. Dogs Trust wants to see restrictions around the sale of fireworks, limiting them to licensed, public...
You can help shape the future too
Get involved with our current campaigns and appeals and take action to secure a better future for dogs today.