How we help
We love all dogs, and the people who love dogs too. When you need help or just can't cope, we're ready to step in. We're here to strengthen your bond with your dog so you can live happily together.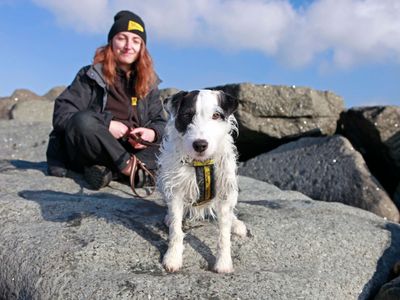 From rehabilitation to rehoming, we're here to make life better for dogs in need.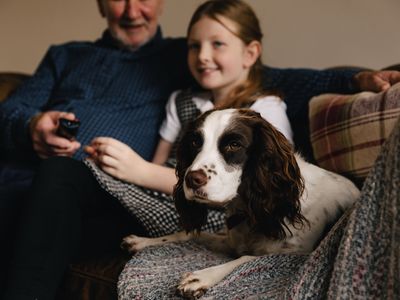 Whether you're a seasoned pro or learning about your new four-legged friend for the first time, we're here to help.
Give the miracle of a gift to dogs this Christmas
Positive change for the future
Whether we're giving a voice to dogs by lobbying the government or providing resources and workshops for professionals, we're making tomorrow's world a better place for dogs and the people who love them.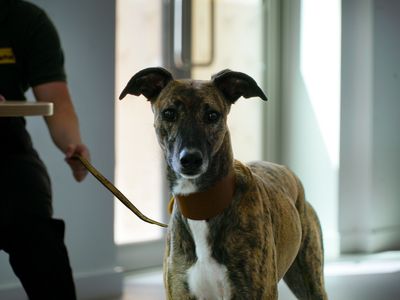 Find out where we stand on some of the most pressing dog welfare issues and how you can help support us.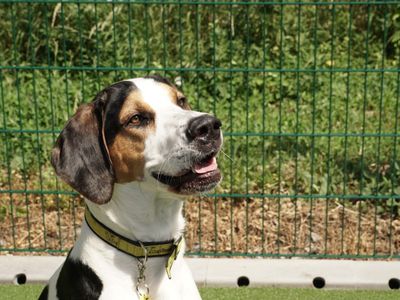 Help us end the destruction of healthy dogs.
Our latest news and stories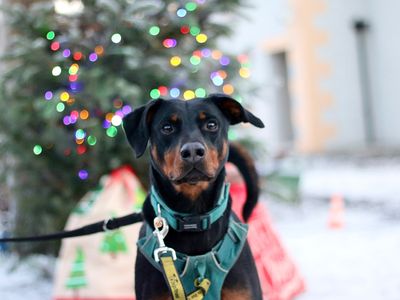 Santa Paws is comin' to town early this year, at a location near you.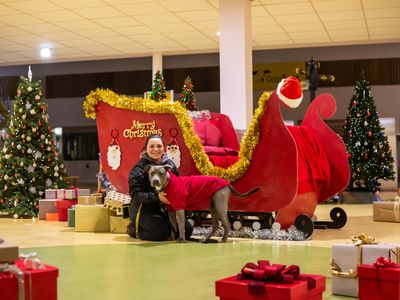 Give someone special a furry-tail Christmas with a special gift.

We've served up one million free meals to furr...

Challenge events
Get ready for 24 Days of Fitmas

12 woodland walks your pooch will adore
All items are now visible