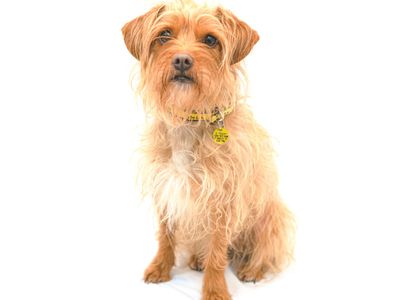 Donate today
Your kind donations help us provide life changing care and forever homes for over 14,000 of our furry friends.
We really appreciate your support (and we know the dogs do too!)
How your donations helped
Last year, thanks to donations like yours, we were able to:
Provide care for 12,500 dogs without homes
Rehome 9,700 dogs (including 451 long-term residents)
Care for our 1700th illegally imported puppy
Support 14,600 dogs through our Dog School
Give in memory
Remember a special person or dog in your dog with a donation honouring their memory.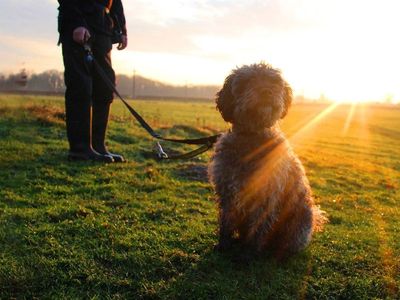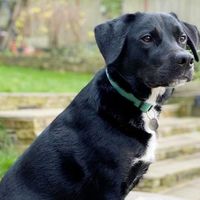 Read Jaspers story
Jasper was given into our care at just 10 months old as his owners could no longer cope with his behavioural problems. He spent 15 months with us, whilst his handlers went above and beyond to help him become the dog we knew he truly was. Jasper is finally in a home with adoring, dedicated, owners.
Need help?
Please get in touch we'll be happy to answer any questions!
0207 837 0006 (Mon - Fri, 9-5)