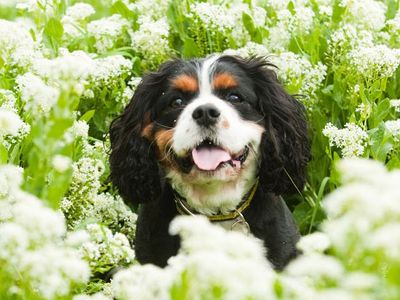 A gift in loving memory
Remembering a special person or dog in your life
Through life's ups and downs, dogs bring us happiness, understanding and unconditional love. They're always by our side, and truly are members of the family.
Whether you wish to remember a dog-lover or a beloved dog, supporting Dogs Trust in their memory is an amazing way to keep that love going. Your kind and thoughtful gift will allow us to care for around 15,000 dogs each year and find them loving new homes. You will also help us to improve the lives of thousands more dogs across the UK through our training, education and campaigns work.
What a wonderful way to celebrate a life of love and companionship.