Prevent unwanted behaviours
Sometimes our beloved pups can't understand that what they're doing is less than ideal in our eyes. Find out how to prevent unwanted behaviours, and how to find additional support from an expert behaviourist or trainer.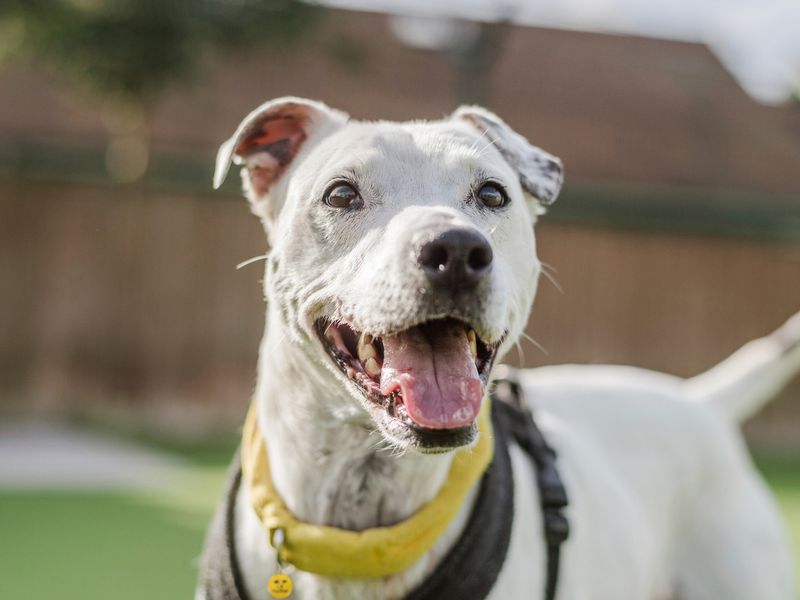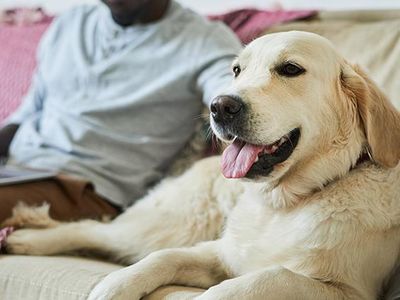 Training designed to help you and your dog have a happy home life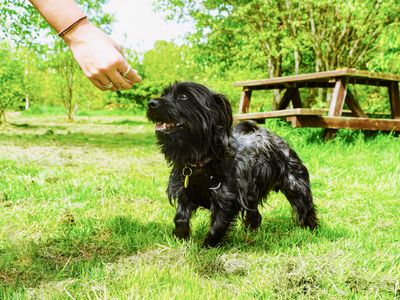 Learning training cues with positive reinforcement is a fantastic way to build a lifelong bond with your dog and prepare them for the world.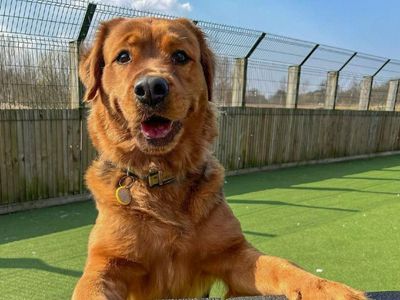 Learning some basic training will help your dog on their way to being a well-mannered pooch.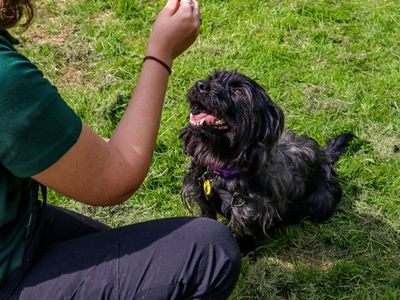 Advanced training techniques for your pooch pal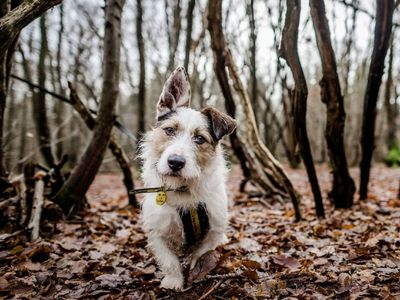 Give your dog the skills they need to enjoy the great outdoors