Training at home
Your home is your sanctuary, and the same is true for your dog too. Find out everything you need, from getting your dog into a routine to getting started with crate training.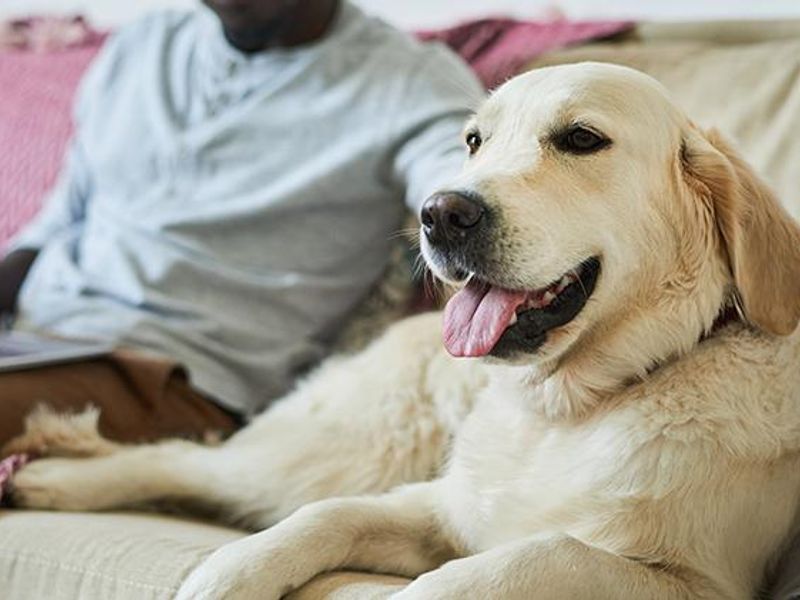 Suggested articles

Basics
How to train your dog to be calm, relax and se...

Understanding your dog
Finding behaviour and training support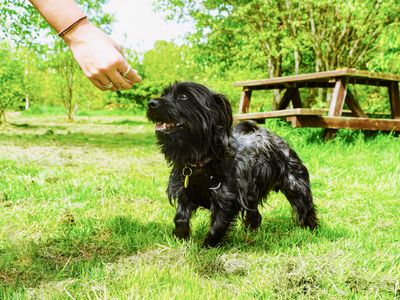 Learning training cues with positive reinforcement is a fantastic way to build a lifelong bond with your dog and prepare them for the world.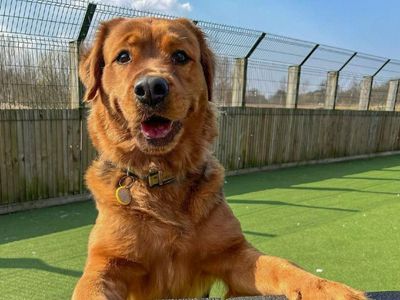 Learning some basic training will help your dog on their way to being a well-mannered pooch.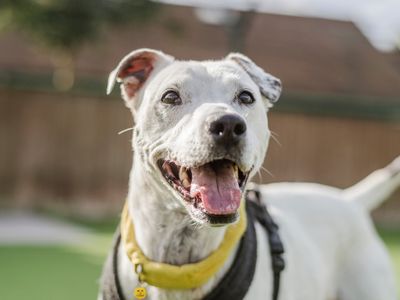 How to prevent unwanted behaviours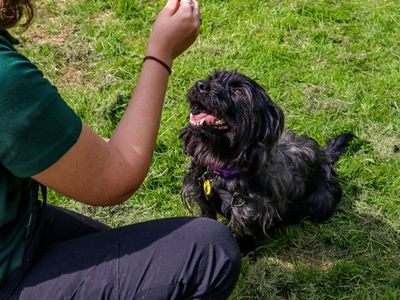 Advanced training techniques for your pooch pal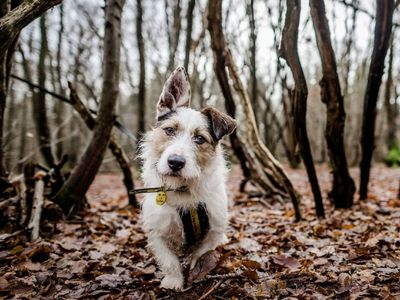 Give your dog the skills they need to enjoy the great outdoors