Our research
Our groundbreaking research informs the future of our work.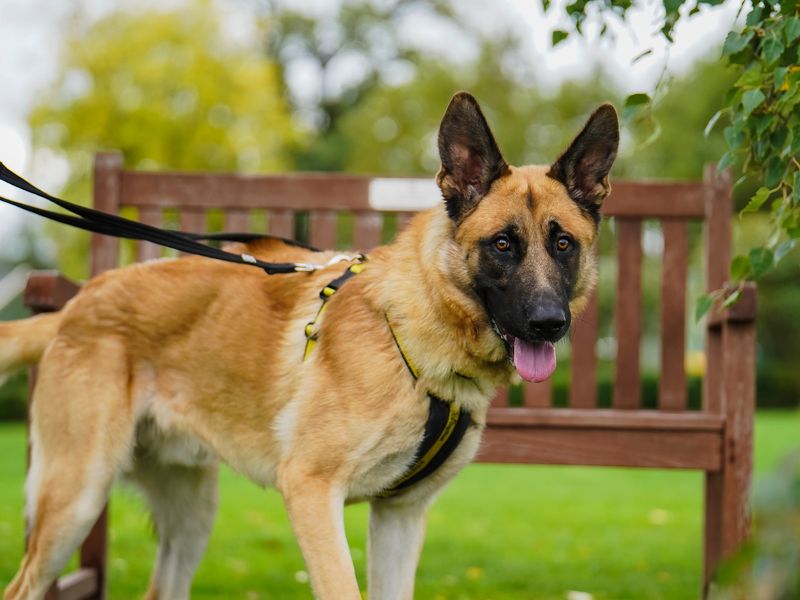 Research is a vital part of our work. It helps us ensure that our policies and practices are based on evidence and helps to inform we continue to be fit for the future.
Our experts are always making sure that we remain current, informed and aware of research developments within the fields of canine behaviour, welfare, epidemiology, human behaviour change and veterinary science.
If the evidence that we need does not yet exist, we may set up a research study to investigate a specific question. All the research we do is to benefit the welfare of dogs, and we never undertake or fund any studies which are invasive, or which may cause harm or distress to any dog.
The findings of the research conducted by our experts may be used to:
Improve the physical and mental wellbeing of dogs within our rehoming centres.
Help address dog behaviour issues, by assisting with the development of effective training programs, carried out within our rehoming centres or Dog School.
Identify key drivers behind the successful rehoming of dogs, in order to ensure dogs are best matched to the new owners.
Provide support to dog owners, within the wider community, in order to help cultivate harmonious and enjoyable dog-owner relationships.
More effectively engage with the public, in order to promote responsible dog ownership and highlight the importance of dog welfare.
Inform our discussions with the government and policymakers about the implications of their decisions on the welfare of dogs and their owners.
Funding Grants
We're very proud to be one of the key distributors of canine research funding in the UK. Funding research is a vital part of the dog welfare jigsaw, complementing and enhancing the many other important areas in which we work. Over the years, the Canine Welfare Grant projects have had far reaching impacts on dog welfare, in areas such as cancer, obesity and behaviour research, making huge differences to the lives of dogs around the world.
Find out more about our Canine Welfare Grants, and how to apply: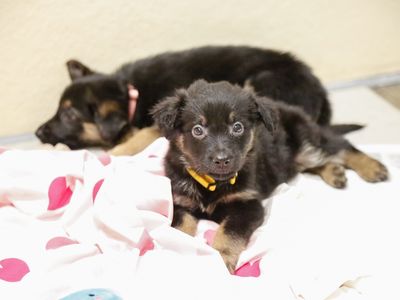 We're very proud to be one of the key distributors of canine research funding in the UK. Find out more about the amazing research our grants have funded, and how to apply for a grant.
Related articles

What we do
National Dog Survey

Our views on key issues
Our work to end puppy smuggling