Outside the home
There's nothing more exciting than going on adventures with your dog. Discover everything from taking them on holiday with you to finding a good dog walker.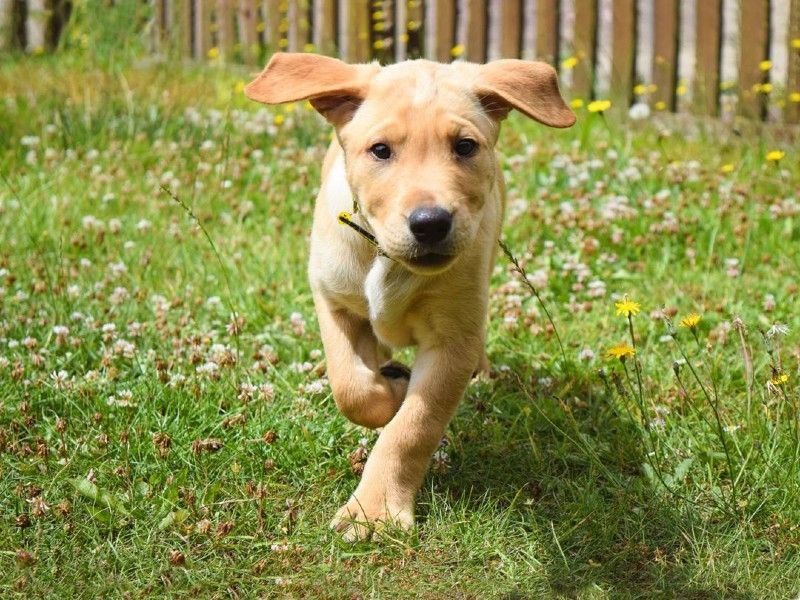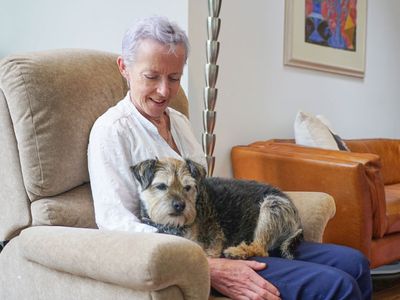 Life at home with your dog and your family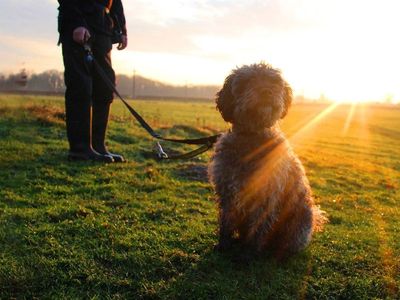 Discover how to keep your dog safe and happy throughout the year, whatever the weather.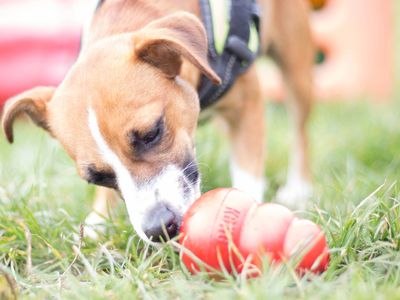 Discover ways you can enrich your dog's life with homemade treats and games.