Play and win
Every lottery and raffle ticket sold raises vital funds to support the dogs in our care and gives you the opportunity to win fantastic prizes. Buy a ticket today.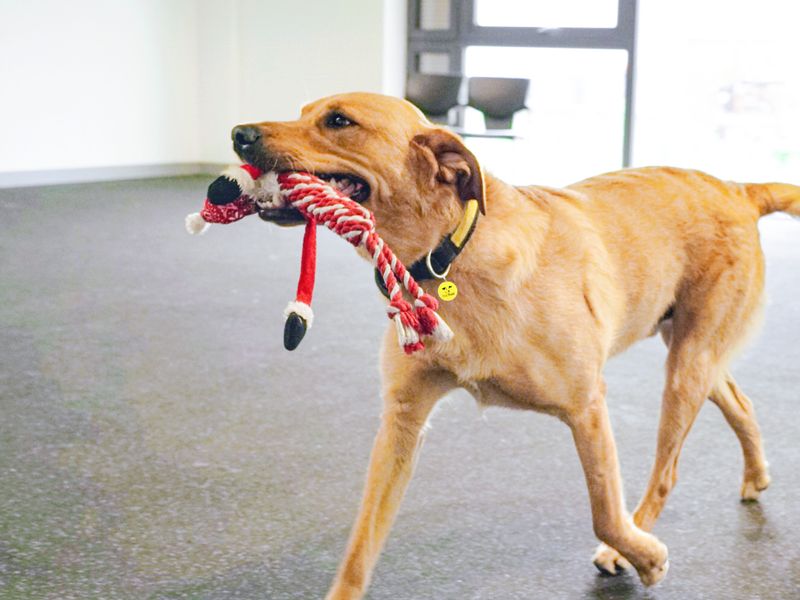 Paws crossed, maybe you'll win!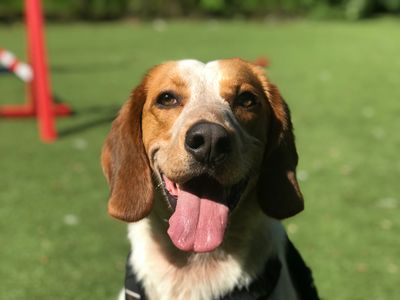 Enter today and you could win a woofing £7,500!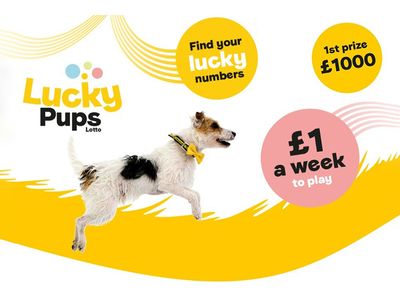 Every £1 you play helps dogs who've been down on their luck to get a second chance at a happy life. Bow-wow-WOW!



Support us
Ways to help rescue dogs by re...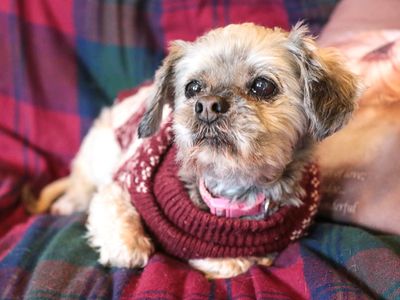 We're a lovely bunch of older dogs enjoying life at a more leisurely pace!