Our stories
Tune into our stories featuring happy rehomes, tales of rehabilitation and so much more!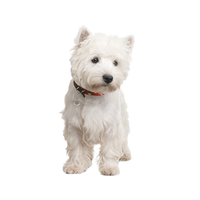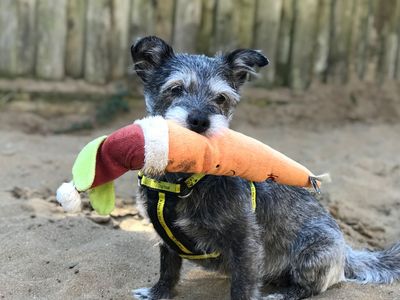 We've fed one million hungry pets with free dinners as part of our Pet Food Partnership.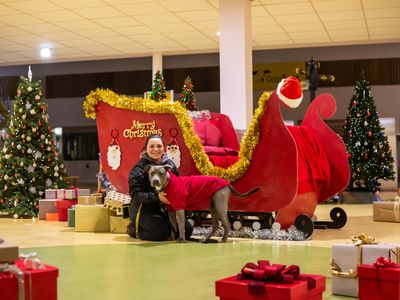 Give someone special a furry-tail Christmas with a special gift.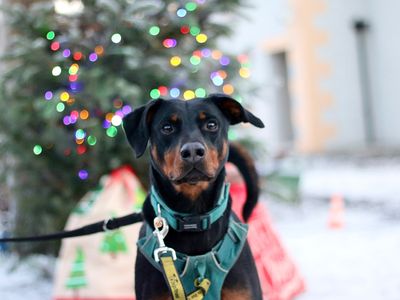 Santa Paws is comin' to town early this year, at a location near you.
Long-legged Lurcher finds lasting love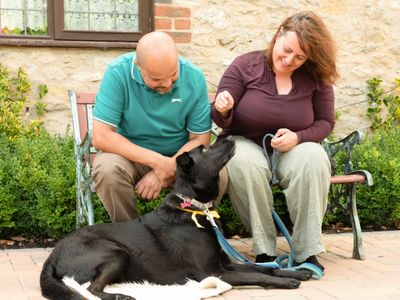 How our free Post Adoption Support Service has been used to support dog owners across the UK, thanks to PPL.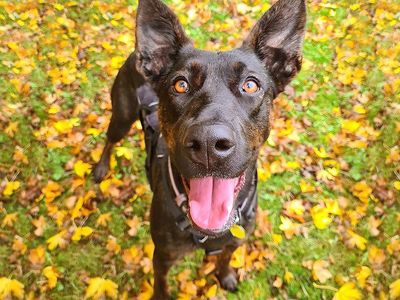 We want all dogs to have a loving home, and we know you do too. That's why we're changing the way we rehome dogs.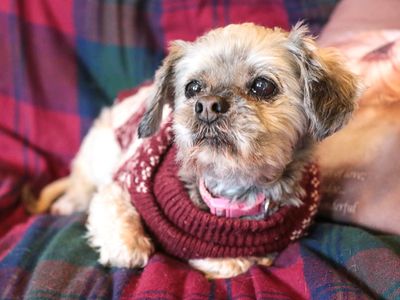 We're a lovely bunch of older dogs enjoying life at a more leisurely pace!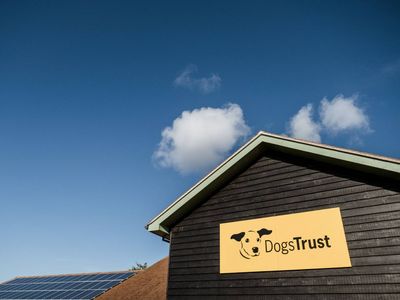 Popular
What to do if you own an American Bully XL

Life at home
Support for dog owners during the cost of livi...

Understanding your dog
Finding behaviour and training support

Out and about
How to train your dog to wear a muzzle
All items are now visible