All you need to know about microchipping
It's a legal requirement for your your dog to be microchipped. Discover all you need to know.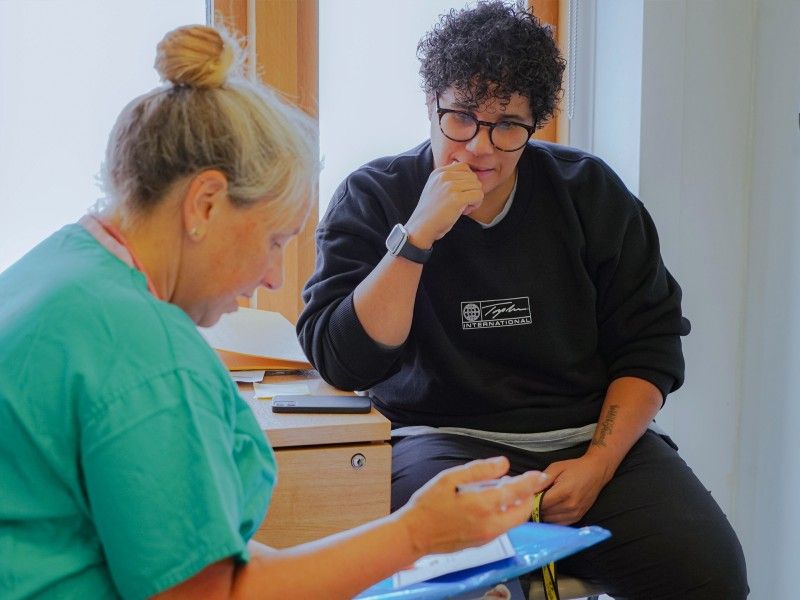 It's a legal requirement for your your dog to be microchipped. Discover all you need to know.
What is a microchip?
A microchip is a small electronic chip, around the size of a grain of rice, which is implanted under the dog's skin and contains a unique number that can be read by a scanner.
The dog owner's contact details relating to each number are logged on a central database, so should the dog ever go missing or be stolen it can be scanned by the authorities and returned to his owner swiftly and safely.
It is vital that the owner takes responsibility for updating their details with the database should their circumstances change.
How do I update my dog's microchip details?
It is important to remember to keep your dog's microchip details. If you move to a new house or change your phone number, you must contact your microchip database provider to let them know.
Every year, thousands of stray dogs are unable to be reunited with their owners because their tag and chip details are not up to date. Not only it is a legal requirement to ensure that your contact details are up-to-date, but the microchip is useless without them.
It's simple to update the details for your dog's microchip; you can do it online, by telephone or by post – depending on which database your chip is registered to. Charges for updating your contact details will vary across microchip database providers.
If you are unsure of who your microchip provider is, please contact one of the below databases who will be able to tell you who you are registered with or try check-a-chip.co.uk. If you do not know your dog's microchip number, you will need to have your dog scanned at a vet clinic.
UK Microchip Databases
The following databases have been approved by the Scottish Government for use in Scotland:
Commonly asked questions about microchipping
How do I go about getting my dog microchipped? 
Contact a local vet for more details.
How and where is the microchip implanted? 
Using a specially designed implanting device, the microchip is injected through a sterile needle under the dog's skin between the shoulder blades.
Will it hurt my dog?
No, it does not hurt the dog. No anaesthetic is required and the procedure should cause no more discomfort than a standard vaccination.
How are the owners traced?
If a stray dog is found to have a microchip, the local authority, vet practice or animal welfare organisation will contact the national 24-hour database to find the owner's details.
The owner can then be contacted and reunited with their dog.
What's the law around microchipping?
From 6 April 2016, all dogs are required by law to be microchipped. The chip needs to be linked to the owner's current contact information to be compliant.
Your dog will still need to wear a collar and tag that states the name and address of the owner when in a public place, …
...
Do I need to microchip my puppy?
If you have bought a puppy from a breeder, it is important that you apply for a transfer of keepership and register the puppy's microchip details to your name and address. You will need to contact the correct microchip database to change the details.
It is a legal …
...
Do I have to pay to update my details?
Yes, you may have to pay a fee every time you amend your contact details to the database. Most databases offer a premium service which often works out cheaper over the course of your dog's life. Check with your provider for more details.
Is there a fine/penalty if I don't get my dog microchipped?
All dogs aged 8 weeks and over must now be microchipped (as of 6 April 2016). To be considered as microchipped, a microchip must have been implanted into your dog and your details recorded on an approved database.
If your dog does not have a microchip, or if your current …
...
Related articles

Dog advice
Health and wellbeing

Vet care at home
How to perform a health check on your dog