Dog School Dorset
Here at Dog School Dorset, we offer friendly classes for puppies, adolescents, adults and rescue dogs in your local area.
4 classes on a 4 week programme for only £65
All classes are aimed at teaching your dog skills that are useful in everyday life. We want you to have a strong and healthy bond with your dog and enjoy each other's company.
Our classes never have more than six dogs and have at least two trainers to make sure that we can devote time to each individual and help you progress. We use science-led, reward-based training to make sure that we get the best results, and have lots of fun whilst doing so!
We also run seminars on a variety of topics so check back for information on exciting events happening near you!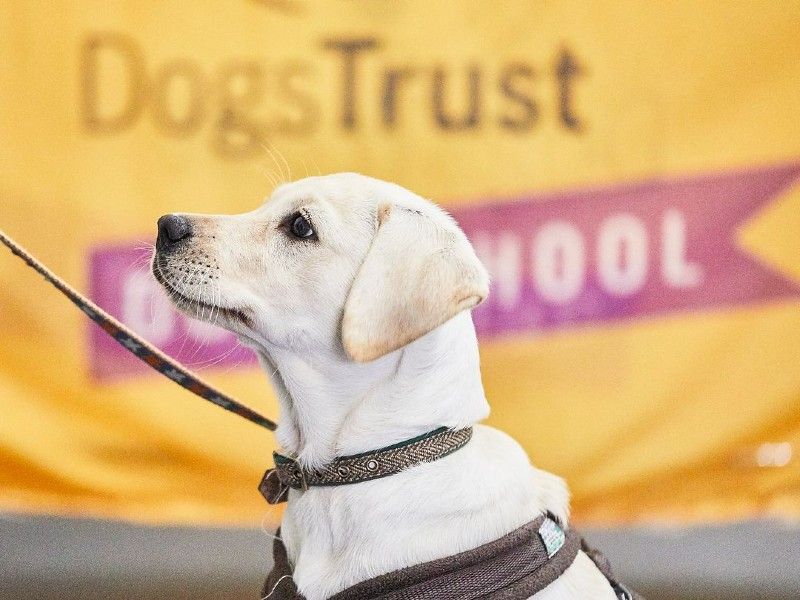 Group Classes
Tuesday: Evening
The Church of Holy Angels, Lilliput, 61 Lilliput Road, Poole, BH14 8JX
Saturday: Morning
Coneygar Animal Science Centre, Kingston Maurward College, Kingston Maurward, Dorchester, DT2 8PX
Wednesday: Evening
Thursday: Evening
Henry Brown Youth Centre, West Howe, Cunningham Crescent, Bournemouth, BH11 8DU
Virtual Classes
Monday: Morning, Afternoon
Tuesday: Morning, Afternoon
Wednesday: Afternoon, Evening
Thursday: Afternoon, Evening
Saturday: Morning, Afternoon
1-2-1 classes
A 1-2-1 session is run in the following ways:
An in-person session at one of our Dog School training venues - £70.00
A Virtual session via Zoom - £55.00
Venues:
Kingston Maurward College, Dorchester, DT2 8PX
The Church of Holy Angels, Lilliput, BH14 8JX
Henry Brown Youth Centre, West Howe, BH11 8DU