Membership
Everything you need to know about our Membership scheme,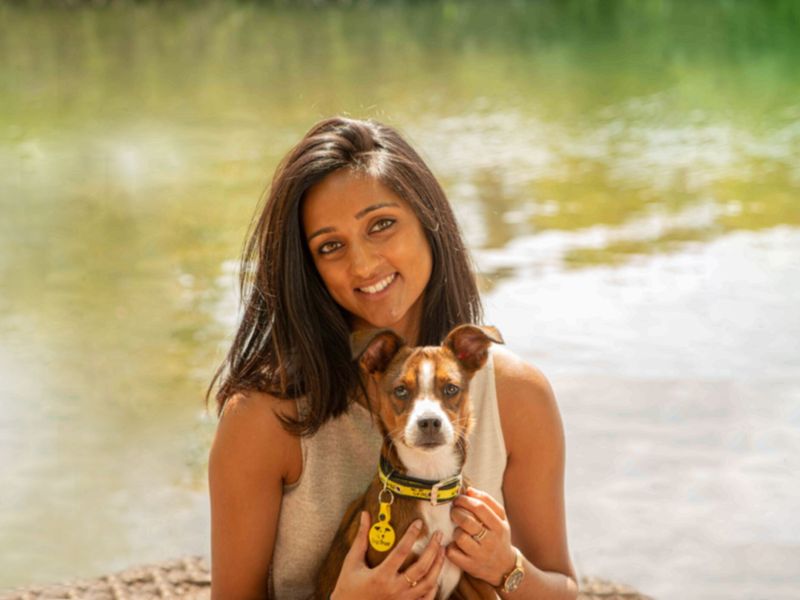 We've rebranded Membership! Our Membership product is now called Companion Club.Companion Club will include all the benefits you currently enjoy, including Third party liability insurance, plus even more great offers and services.
As part of this we have closed online Membership registrations. But if you are looking to sign up for Third Party Insurance, you can become a Companion today and be covered just the same.
If you've recently received a Membership renewal letter you can complete the attached form and return it to us and continue your existing membership. Alternatively, you can make the switch to Companion Club online today and take advantage of all the same great benefits.
Become a Companion
Just like Membership, you can sign up to the Companion Club for only £25 a year (or £12.50 if you're over 60). This will entitle you to receive the great benefits designed specifically for dog owners just like you!
Third party public liability insurance for your dog – up to £1,000,000 per claim (subject to legal liability being established against you) if your dog causes damage or injury to another person, their property or pets (an excess of £200 applies for the UK and £500 in the Republic of Ireland). This includes dogs banned under the Dangerous Dogs Act that have been exempted, including American Bully XLs.
Peace of mind with our Canine Care Card.
Unlimited access to VetfoneTM – a 24 hour emergency advice service from veterinary professionals*.
You'll receive a 25% discount on our behaviour and training programmes.
You'll have opportunities to raise questions for our CEO and leadership team at 'Ask the Leaders' sessions, as well as an exclusive invite to an annual Companions Event.
If you're keen to sniff out more of the detail take a closer look at the benefits of signing up to Companion Club.
How Companion Club will affect existing Members
Will my insurance be the same?
Yes, your Third Party Insurance will remain the same as part of the Companion Club. If you are an owner requiring …
Will I have to do anything to renew my insurance?
Nothing at all. You're covered provided your annual subscription has been paid. Your supporter number and policy …
When will the move to the Companion Club happen?
We are beginning the transition to Companion Club this year, with the date for its completion being set for July 2024. …
What does the change from Membership to 'Companion Club' mean for me?
Our new structure will mean that rather than being a Member of Dogs Trust, you will become supporters – Companions to …
Why is this change needed?
Our change in corporate structure will help us support more dogs, more effectively, for the future. We believe that we …
Can I have an impact on the charity and animal welfare?
Yes, your voice and active participation in animal welfare is so important to us – it's how we will continue to build …