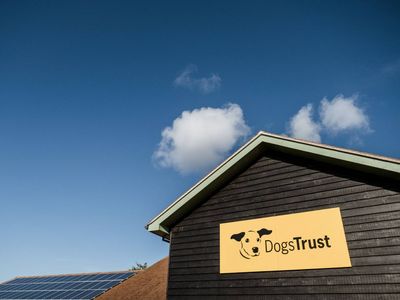 Support for XL Bully owners
We're here for all dog lovers and we'll do everything we can to support American Bully XL dogs and their owners.
We'll keep this page updated as we learn more about the Government's plans to ban XL Bullies. Sign up to receive updates by email.