Nicky and Teddy's story
It's bark to school this September, so here are some top tips to get your pooch in tip-top shape!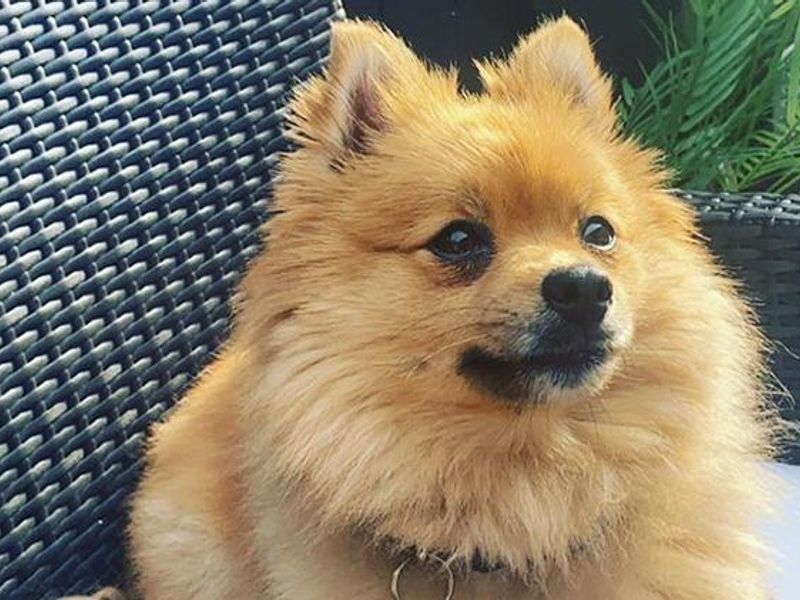 The time of year when the kids pick out a pencil case and a shiny pair of shoes, ready for the first day of a new school year.
But they aren't the only ones heading back to the classroom in September. Our pooches have a school of their own to attend.
At Dog School, they may not be learning grammar or equations. But they will be learning essential skills through reward-based training to help them cope with everyday life situations. At the same time, the expert coaches support you while you learn how to understand your pup. This will help them to pass with flying colours and leave school with top marks.
Top 10 training tips
If you're training a puppy, then here are Dog School's top 10 tips to help set you up for success:
Decide what you want to teach your dog and break it down into easy steps. It's important to have a clear plan.
Focus on training just one behaviour at a time. This will help to keep the session short and fun.
When you first start training, avoid distractions by practising in a quiet place. This will help your pup to focus and set them up for success.
Make sure your dog is comfortable – have they been to the toilet?
Always use reward-based training - this could be treats or toys. Make sure you have a few options and mix them up to keep things interesting.
Have you got everything you need? It can be helpful to keep all their training items together in a little school bag.
Training sessions don't need to be long. You can train your puppy while you wait for the kettle to boil - a few minutes is all it takes.
Remain calm, consistent and patient – take your training back a step or two if you need to.
Keep a record of how far you have come. It's great to look back - you could even film it.
Most importantly, have fun. If either of you aren't enjoying the training, stop and try again later.
How Dog School helped change the tale for Teddy
Already putting what they learned at Dog School into practice is Nicky and her rescue dog, Teddy.
Five-year-old Teddy needed quite a lot of training when Nicky rehomed her. But fast forward to the end of her time at Dog School and Nicky said it's been "amazing to see her progress."
While at Dog School the "sassy" Pomeranian did recall training, which is so important for their safety and has been an invaluable skill since. She also learned to use the settle mat, which means she is now relaxed in distracting environments such as other people's houses and pubs.
One of Teddy's biggest challenges was feeling relaxed and comfortable around other dogs when on walks. But following the training exercises, she now sits and lets other dogs pass her by.
It wasn't just Teddy that benefitted from Dog School, of course. Nicky also learned to be mindful of her own emotions and to try not to get frustrated if training doesn't go right the first time. She said, "We talked about how your emotions can affect the dogs, that was something I'd never really thought of."
She continues, "having someone [from Dog School] learn what your dog does week by week and giving you personalised tips is just what I needed."
Nicky adds, "since trying to learn about my dog, she's become a lot calmer because I know what she's trying to tell me."

Basics
How to train your dog to come back when called

Training techniques
Positive reinforcement – training with rewards...

Dog School
Do you and your pup need to head back to school? Then follow in the footsteps and pawprints of Nicky and Teddy by finding out more about Dog School and signing up today.